HAIR COIFFURE
NOW ON
8097 SNOUFFER SCHOOL ROAD
GAITHERSBURG, MD 20879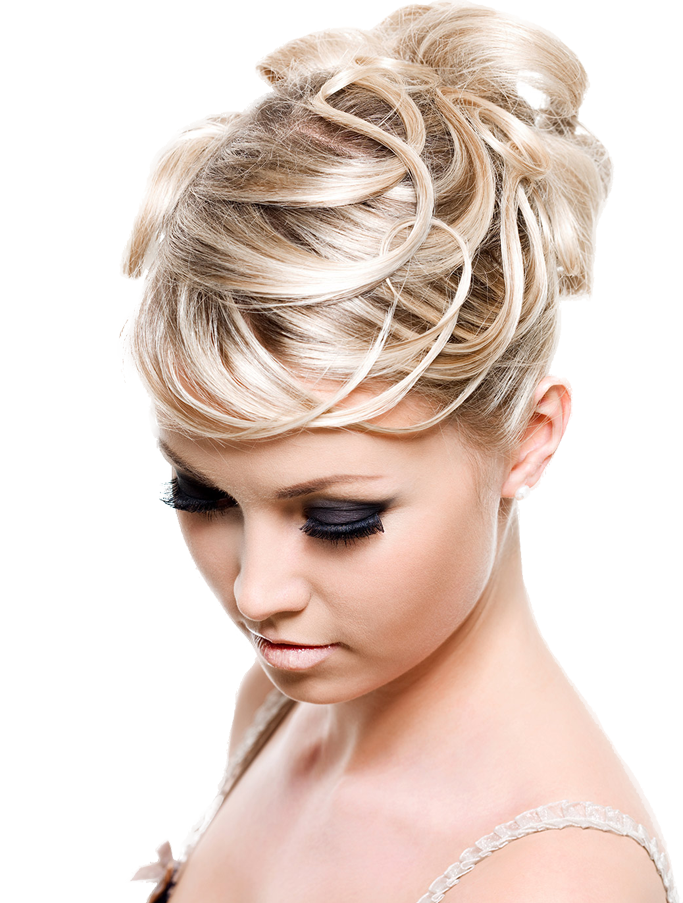 NOW AT 8097 SNOUFFER SCHOOL RD
GAITHERSBURG, MD 20879

Come stop by and enjoy a full hair service by professionals.
Being in business for over 20 years, taking care of others is an essential part any service business, but HAIR COIFFURE has really taken idea of service to heart. Most important is a positive impact we try to have our customers by giving them the best service possible.

WE WOULD LOVE TO HAVE YOU COME BY
We have the experience to help any style of hair.
LATEST FROM GALERY
Check out the latest trends and modern techniques
WANT TO CONTACT US?
Feel free to ask us anything.
Welcome to HAIR COIFFURE! We're always glad to help you out.
Adress: 8097 Snouffer School Road
Gaithersburg, MD 20879
Phone: (654) 332-112-222